About
What we Are.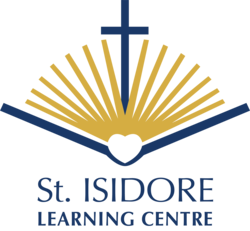 We are an online Catholic Classical Education school, launching Grades 9 and 10 in September of 2020.
The Chesterton Academy of St. Isidore is a school-within-a-school program within the St. Isidore Catholic Learning Center,  which is an Online and Outreach Catholic school in Elk Island Catholic Schools (EICS).  St. Isidore (our patron saint is St. Isidore of Seville, not St. Isidore the worker, though we humbly beg his prayers and intercession as well) serves a variety of students, from full-time online to Outreach to upgrading adults.
We are partnered with a homeschool network, THEE, and collaborate with them in supporting home based eduction.  Our students from from within Elk Island Catholic Schools, from THEE, and from around the province.