Our Online Environment
Course Structure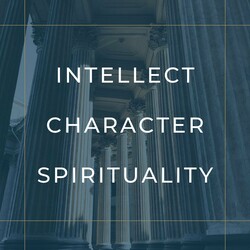 Our courses are full year, with a 32-module structure
Courses provide flexibility for students to work at their own pace, though they are expected to work in the same week as the rest of the class. 
This is their asynchronous learning, punctuated by "live" synchronous learning that will be scheduled by instructors
Canvas LMS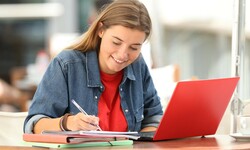 Our Canvas LMS (Learning Management System) is one of the fastest-growing platforms in the world, largely because of its:
Ease of use
Media-rich environment
Adaptability
Students report a high level of satisfaction with our program!
Our courses have been developed and taught by professional, caring, and supportive faith-filled teachers. 
We are committed to supporting and engaging with our students to ensure their success and we look forward to working with you. 
Canvas for Parents and/or Guardians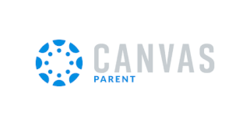 Canvas (LMS) has created the Canvas Parent App for parents and/or guardians can support their Canvas learners. As a Parent/Guardian you can: 
View Due Dates
Read instructions 
Check calendar 
Communicate with teachers
Search Elk Island Catholic Schools Catholic Schools- Parents in the App store. For further directions and information regarding Canvas Parent check out: